ABOUT
MULTIMEDIA / PERFORMATIVE
ACOUSTIC
SOUND
INSTALLATION
VIDEO
COLLABORATIONS
PUBLICATIONS

EXIT YOUR FLESH! AFTER WILLIAM BLAKE | 2015

The Multimedia Spectacle for electronic music and video art.
Music, video, sound, camera, editing: Gio Janiashvili.
Single-channel color video. Stereo sound. Duration: 65 minutes.
Past shows:
Fest I Nova'17 - The International Festival of Contemporary Art in Honor of The Brothers Zdanevich, Art Villa Garikula, Georgia, 2017.
Spectrum, New York City, 2016.
ShapeShifter Lab, New York City, 2015.
Trailer:

Frame: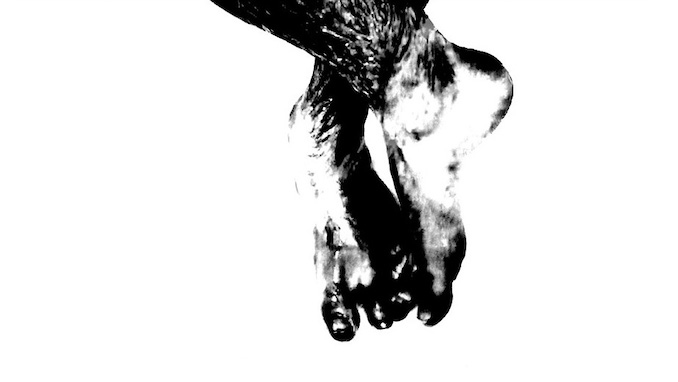 Excerpts:
For full work Contact